Home
Welcome to
Noble's Enterprises
Christians for Christ International Church
Multi-Family Service
Papito Publishing Co.
The Noblehouse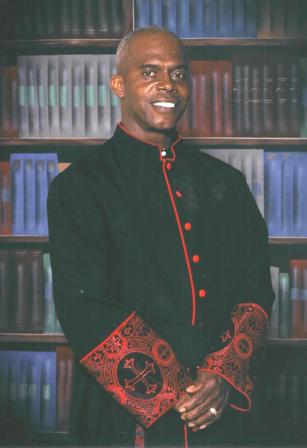 Apostle Alfredo D. Noble, Ph.D
Visit me at www.Myspace.com/papitopublishing
Videos www.Youtube.com/tempdiss
Visit My Store http://astore.amazon.com/nobleenterpri-20
Great Bus Oppurtunity visit www.ardysslife.com/alfredojean
Great Global Bus Opportunity visit www.5linx.net/Apostlen
Drink this Coffee to improve your health www.noble44.organogold.com
Welcome to Noble's Comics www.Faithwarrior.club
Streaming www.ustream.tv/channel/cfcictest
©Papito Publishing. All information on this site is copyrighted and cannot be used for any purpose without written permission.